Current Opportunities
Position: Junior Patent Engineer
   Job Location: Visakhapatnam
   Experience: Minimum 1 Year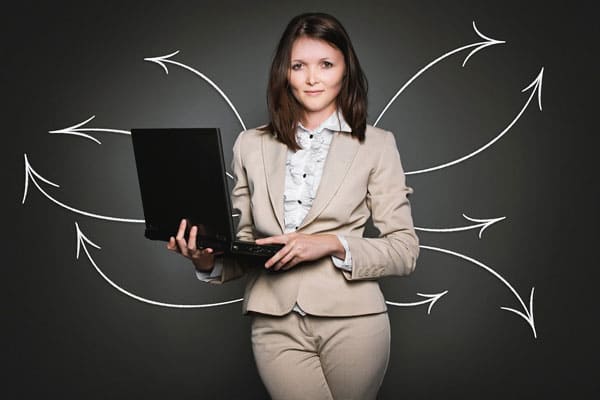 Novel Patent Services always seek the best and brilliant to be part of our team.
Life at Novel Patent Services
Our work culture attracts best talent and promotes dedication, a strong work ethic, perfection and teamwork. We offer our people the opportunity to achieve excellence and learn at the same time.
Working with Novel Patent Services enriches you professionally and personally by offering a career that is driven by numerous growth opportunities and exposure to unlimited learning possibilities. We offer outstanding growth prospects, besides an excellent compensation and benefits package including performance-linked bonus.
Enjoying the work we do is very important to us and we achieve that by judicious use of technology, sharing improvement ideas amongst ourselves and our clients, and focused efforts towards team building and training activities. We are committed to attracting and retaining talent and follow global best practices to ensure that they build fruitful and rewarding careers with us. At Novel Patent Services it is not just about getting the job done; it's also about how the job gets done. Everything we do is guided by our values and beliefs, which demand a high standard of respect and integrity.
Our culture is expressed in the values that embody our core ideology and defines who we are. Our values are based on the foundation of unyielding integrity and act as a compass to guide our thoughts and actions. We look for a couple of basic traits – passion for technology, and passion for IP and its strategic impact on technology businesses.